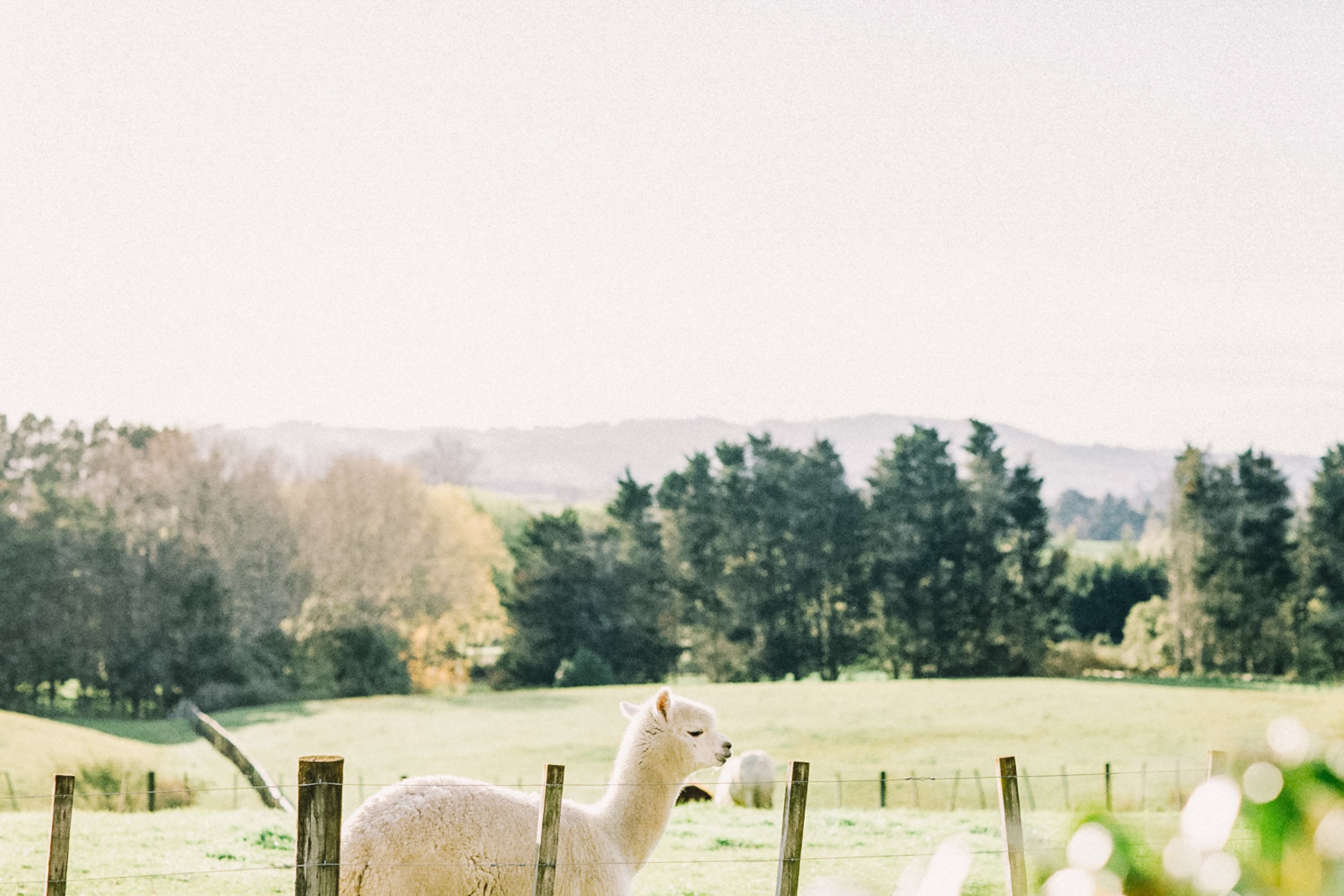 I'm based in Augusta, Georgia, but love to travel. So far I've been privileged to photograph weddings in Utah, California, Hawaii, New Zealand, and the Philippines.
If you're wondering about pricing, a full pricing guide can be found in the rates & services section. If you're wondering about availability or have any questions, this is the place for that.
Thank you for taking the time to look at my work. I'm excited to connect with you.