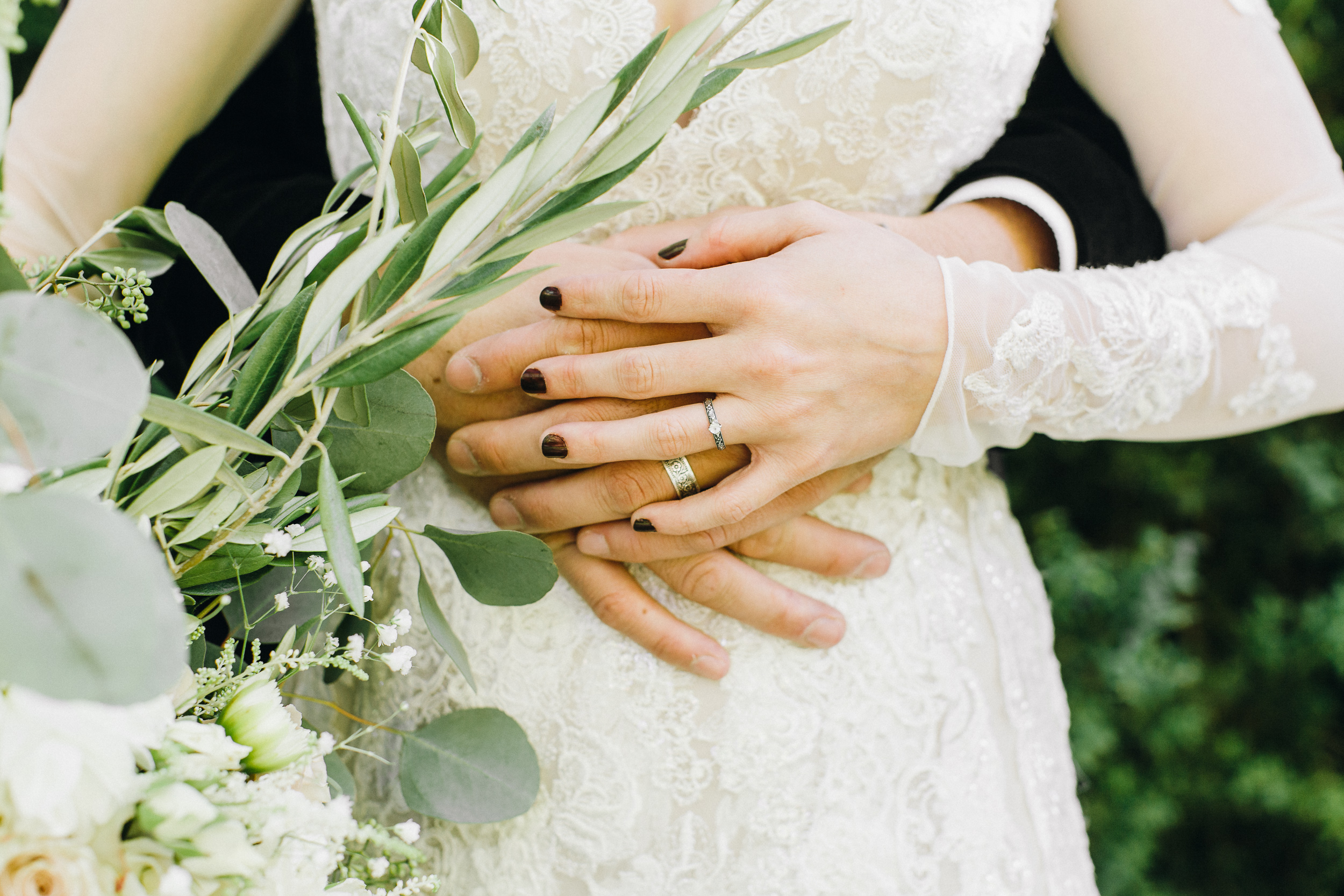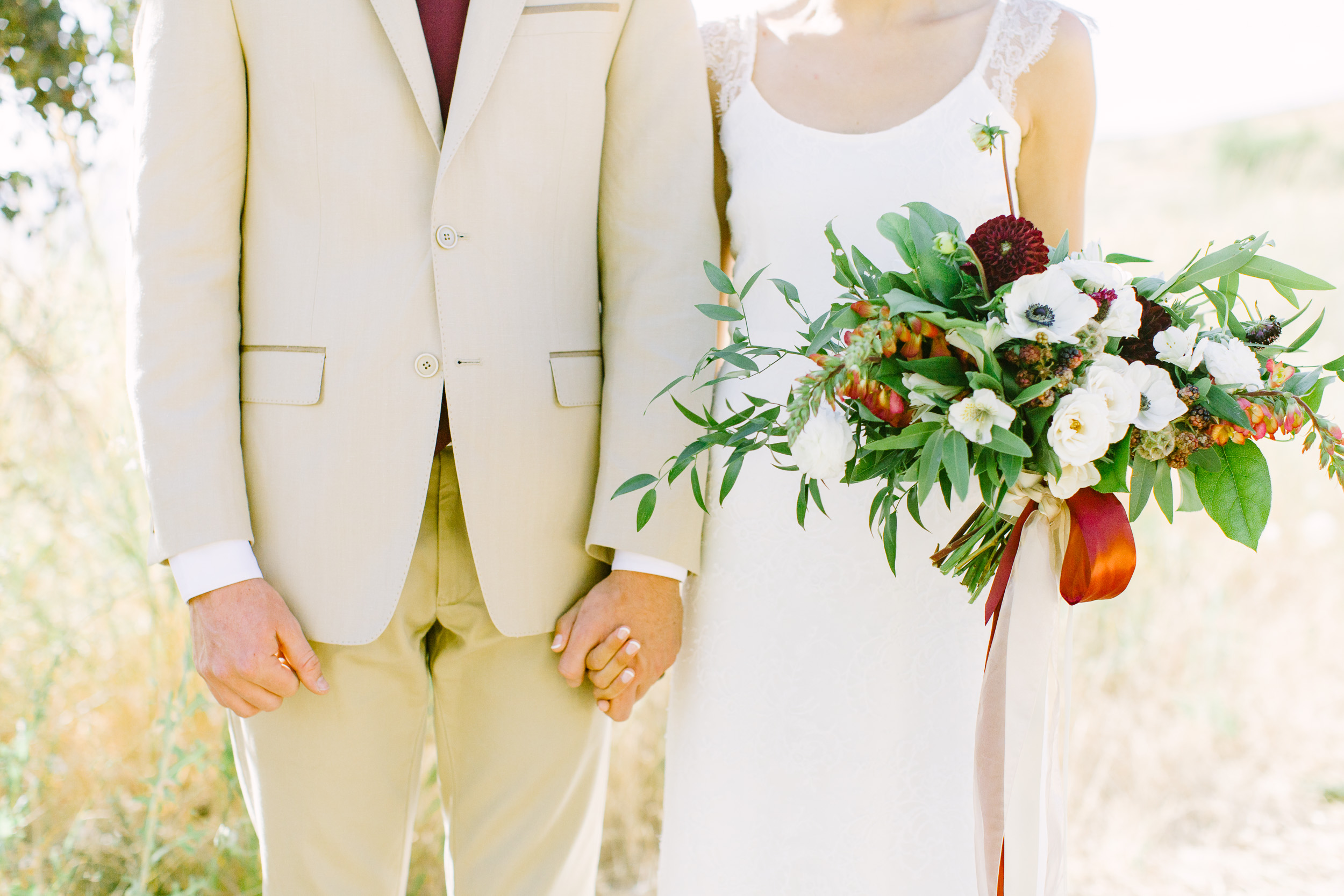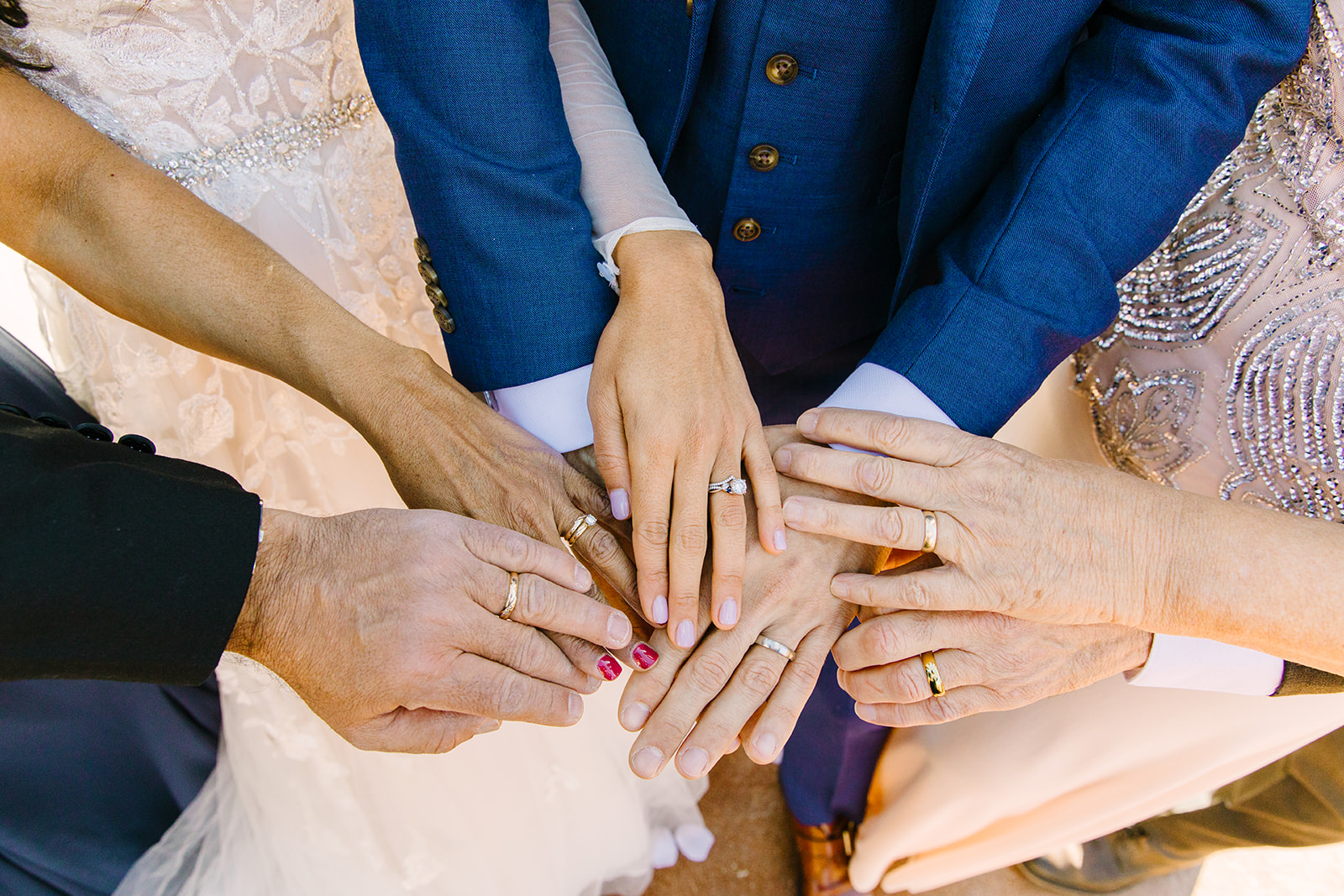 Georgia & SouthEAST US
Wedding Photographer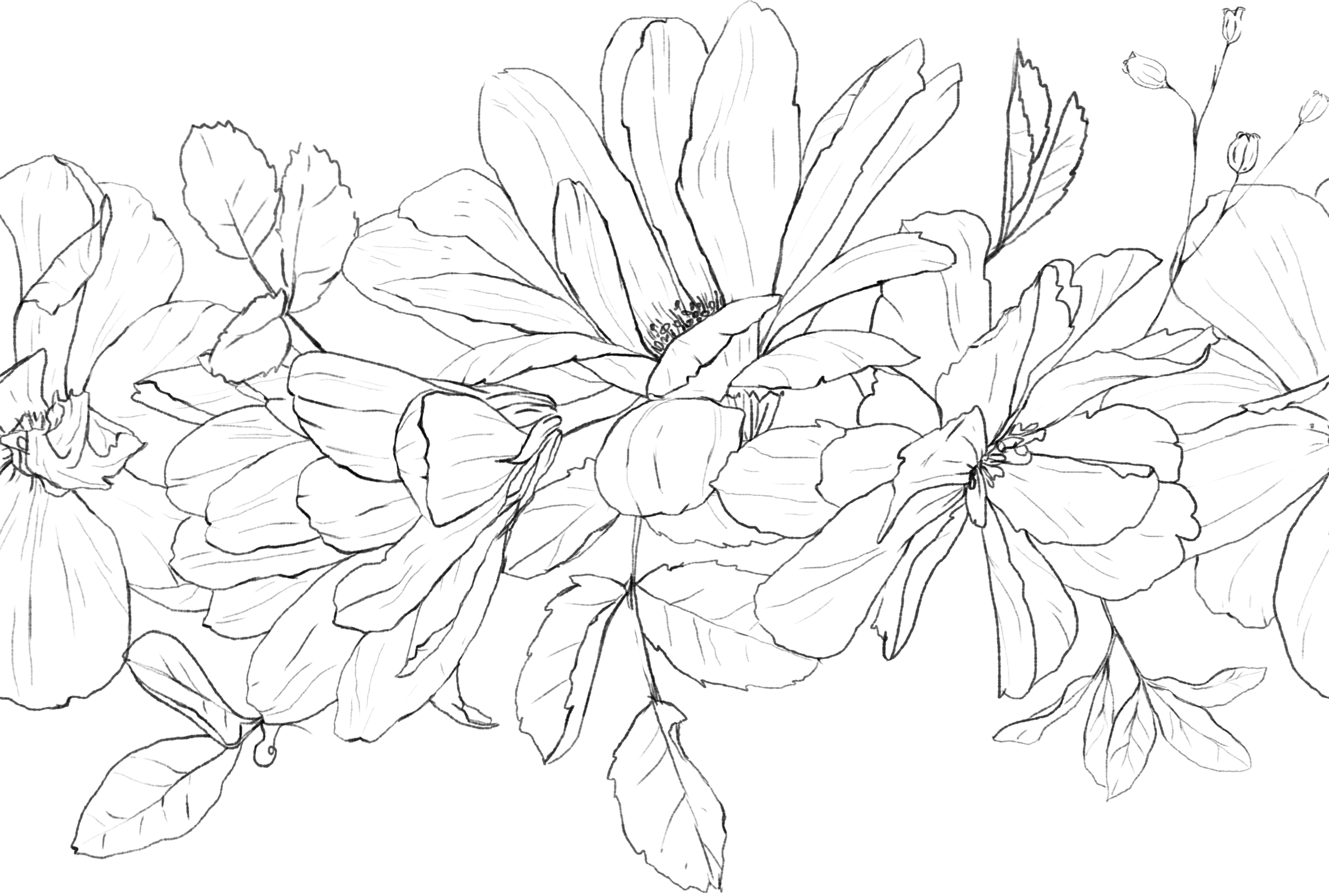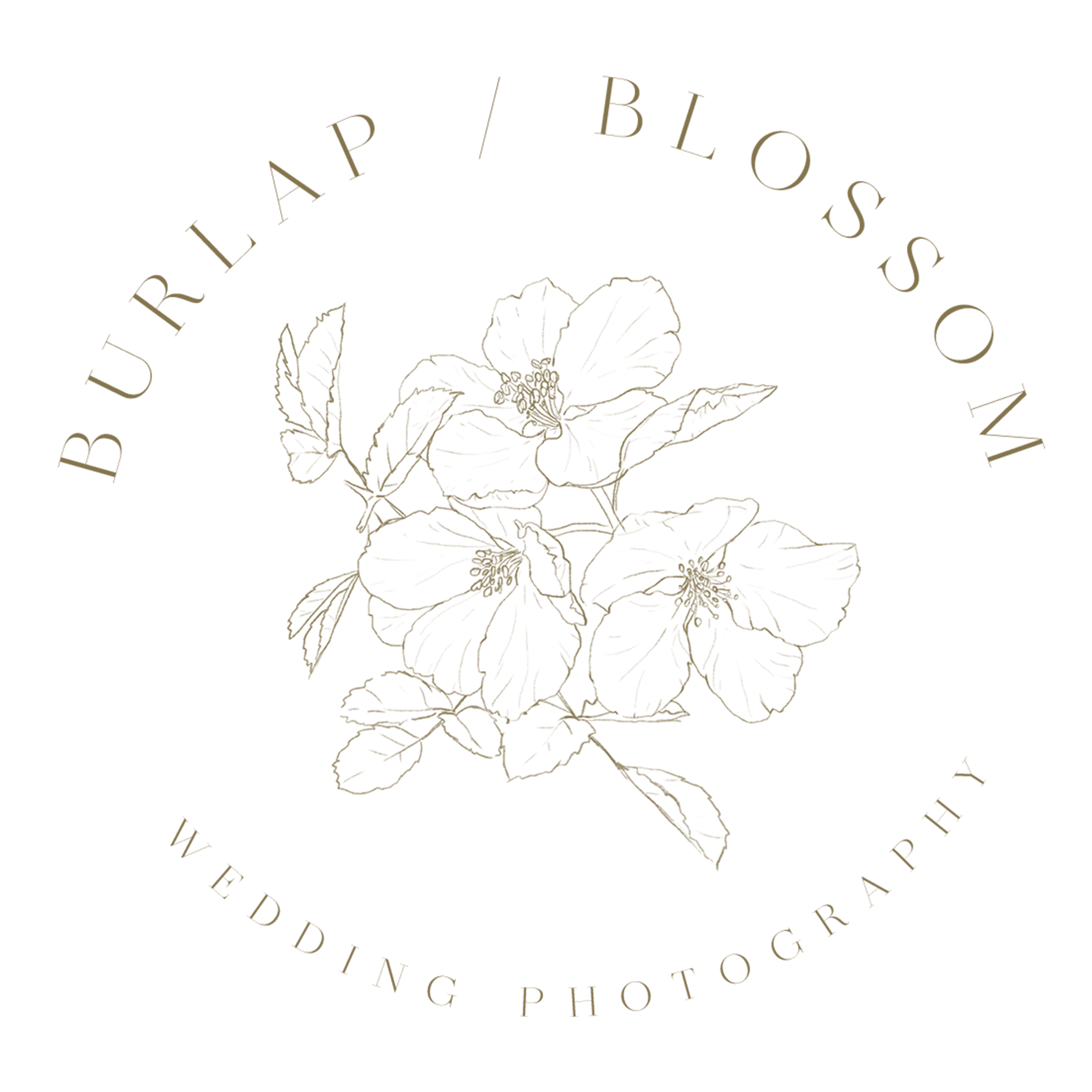 Fearless with you by my side
Stronger with your hand in mine
Better, just to be near you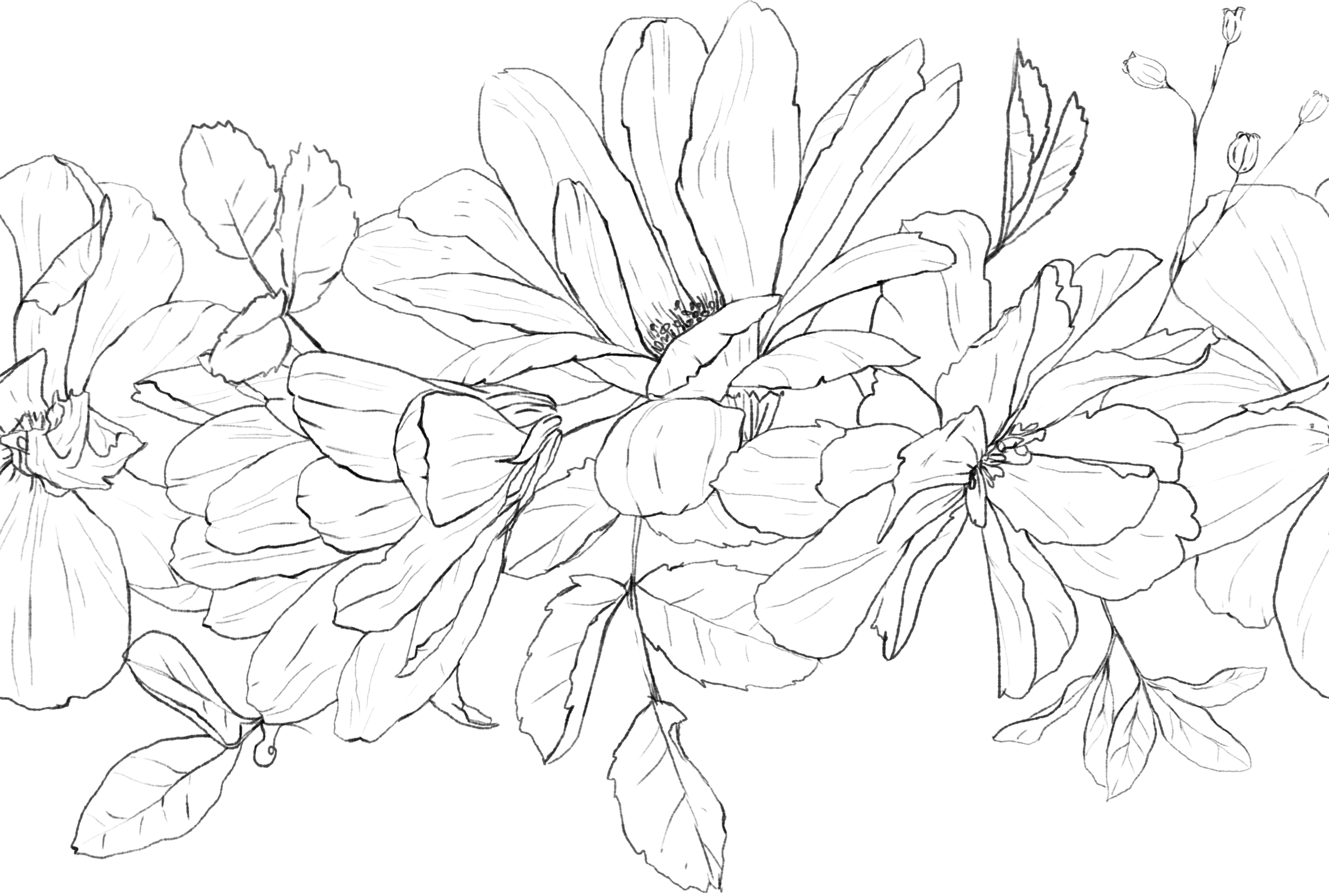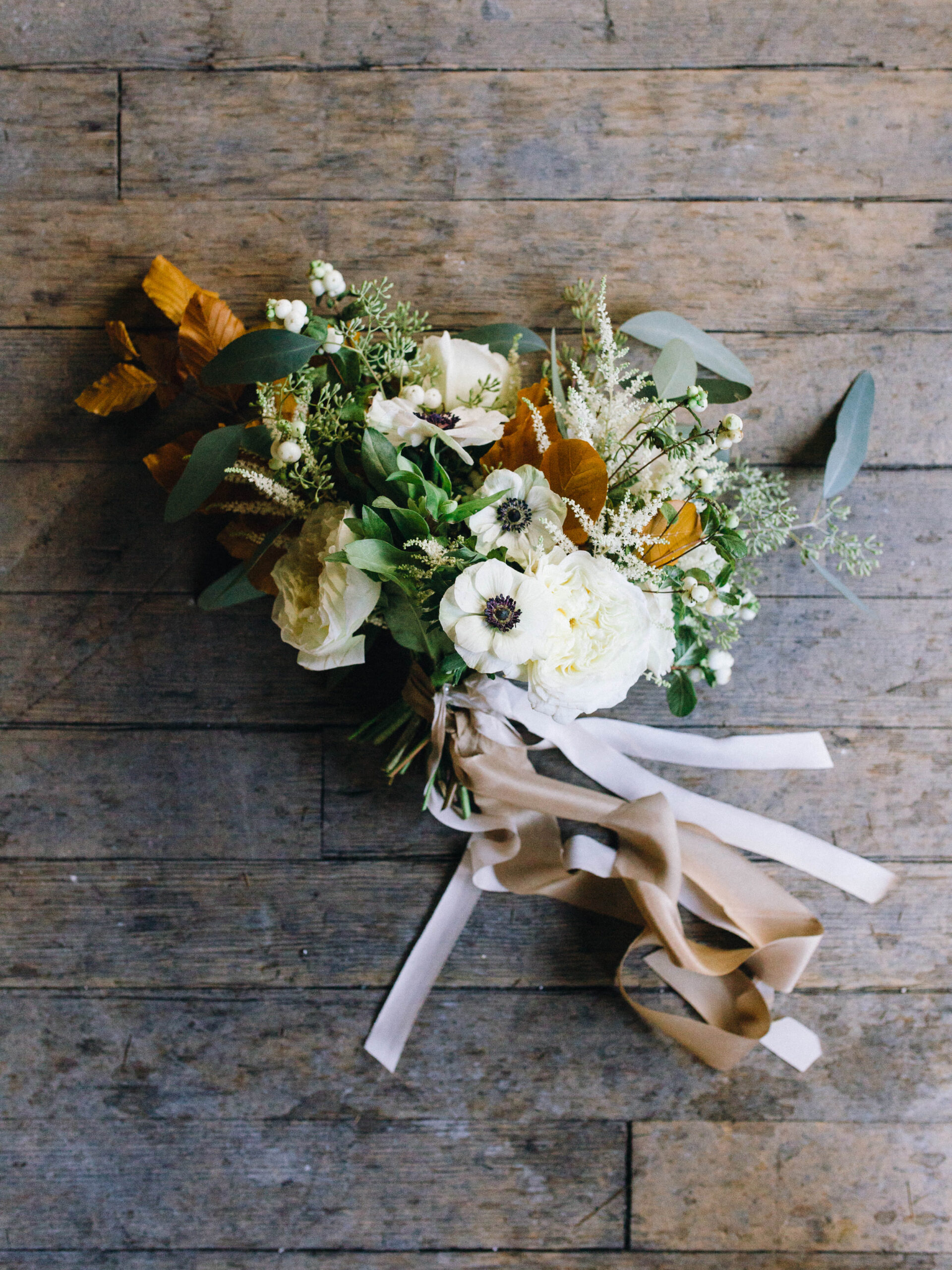 Whether your planning an intimate ceremony or a large celebration, wherever your wedding is taking place, I know you're going to have an amazing time and memories will be made. I would love to capture those moments for you— to capture beautiful reminders of places you've been and people you love.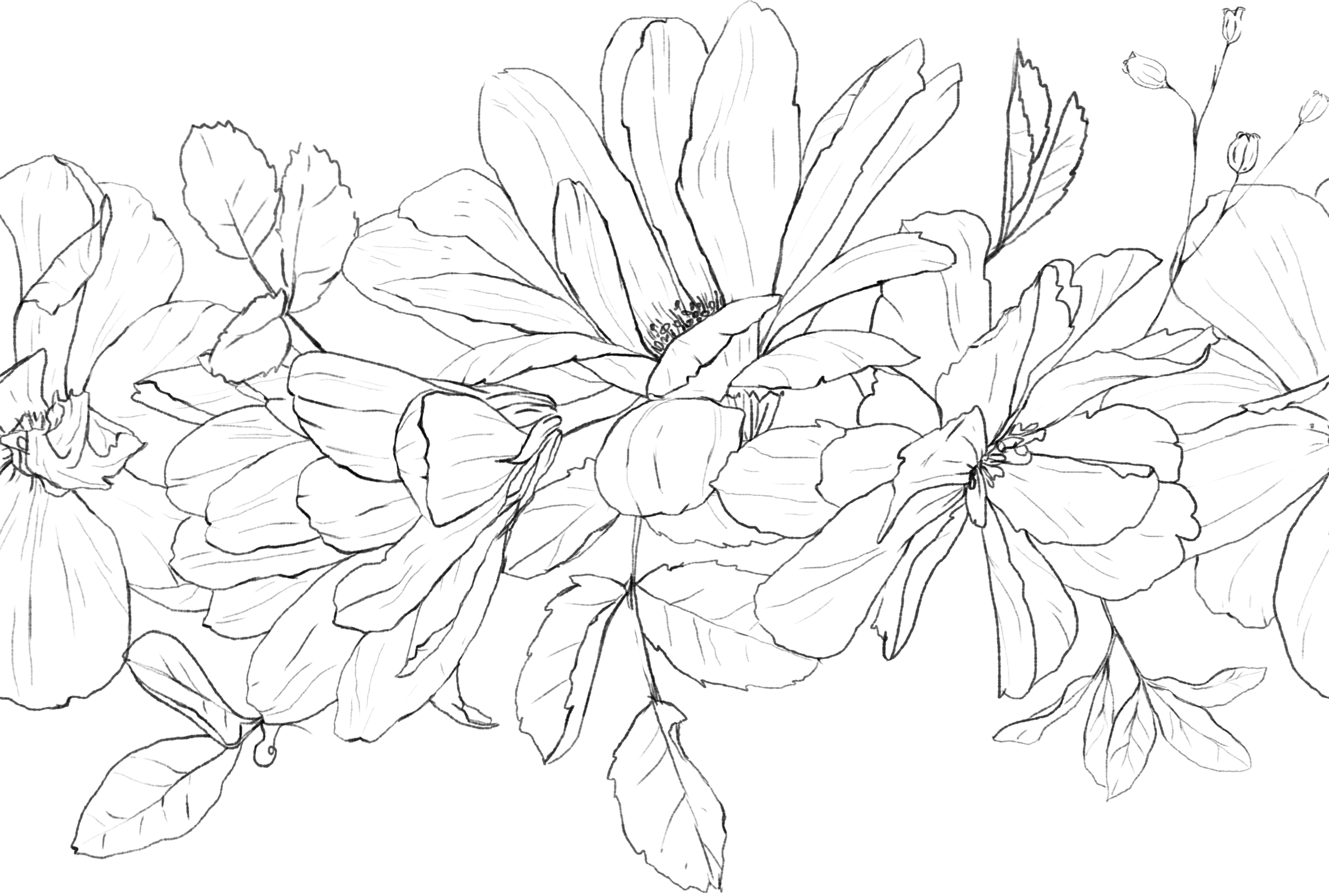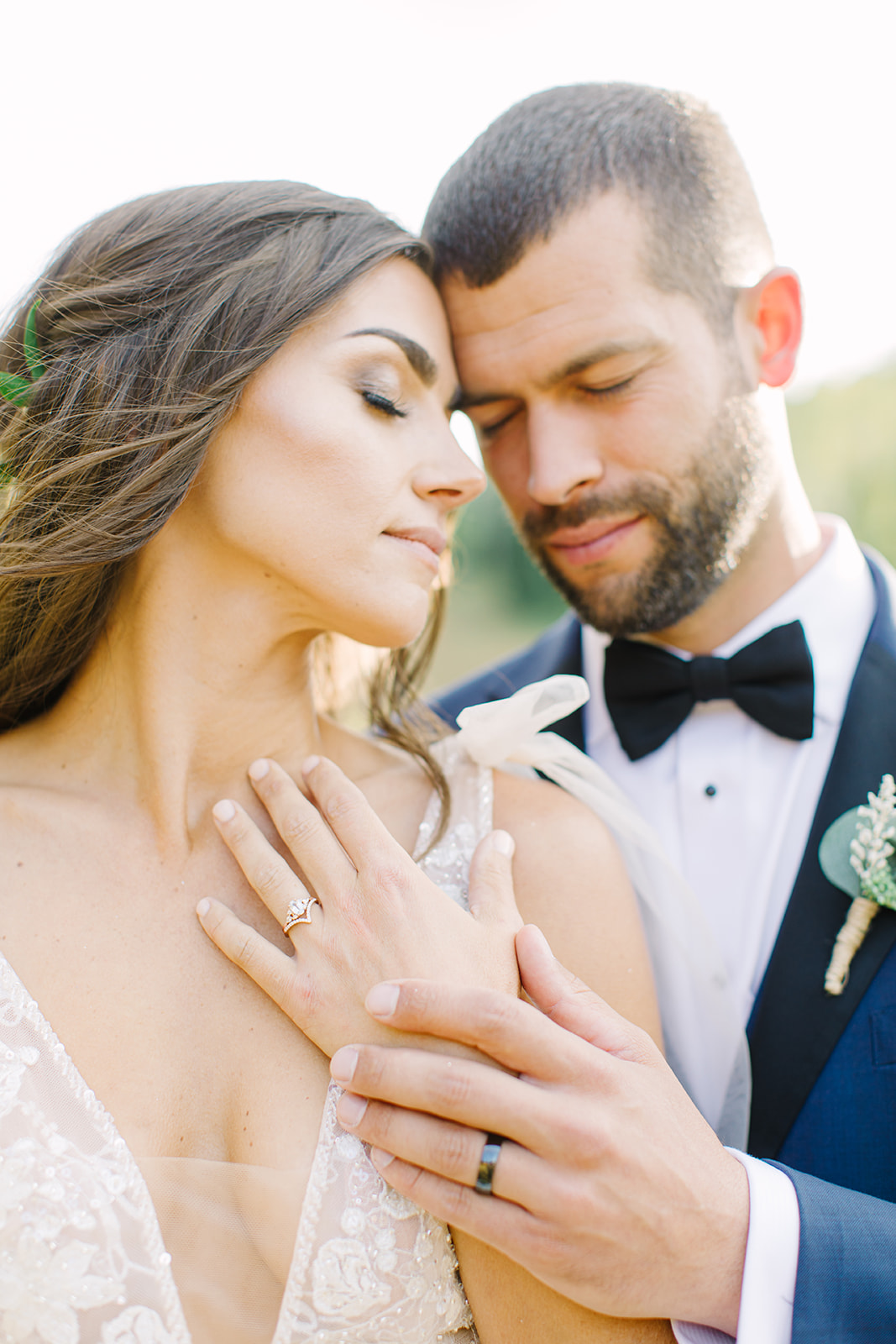 A wedding + portrait photographer
based in GEORGIA + SOUTHEAST US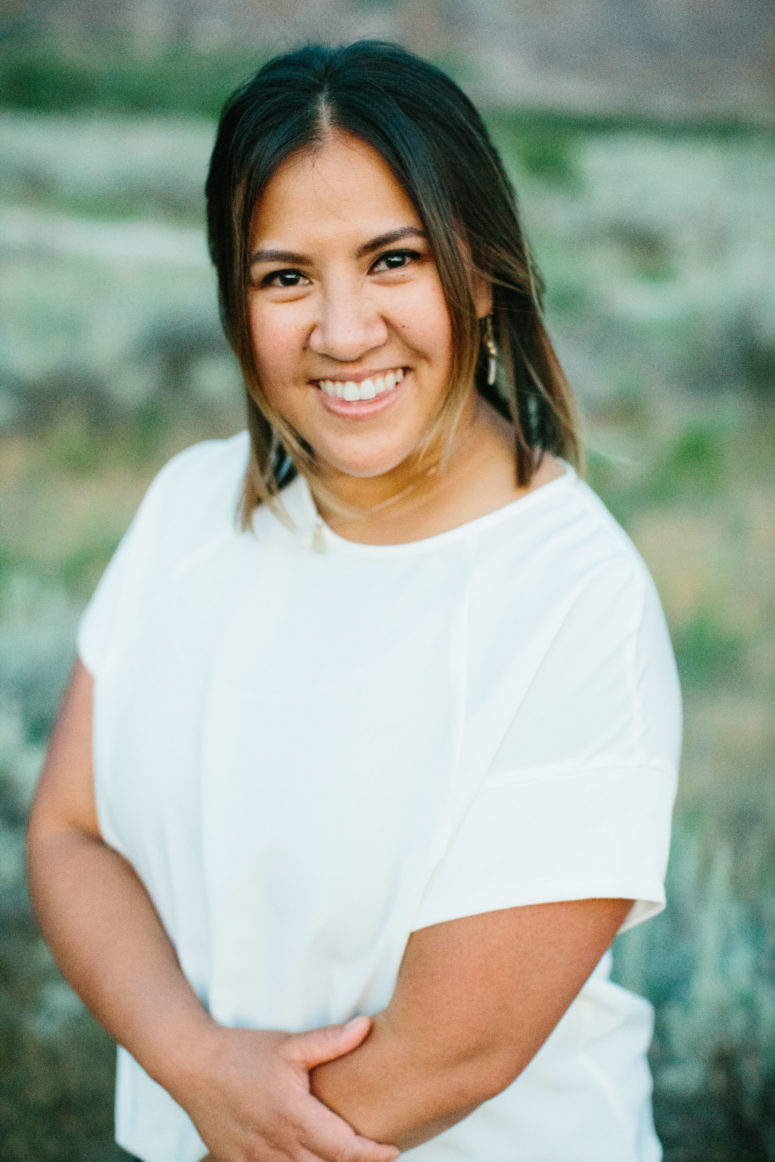 My work is an expression of what I am most passionate about: storytelling, simplicity and human interaction. I see beauty in everything, everyone.